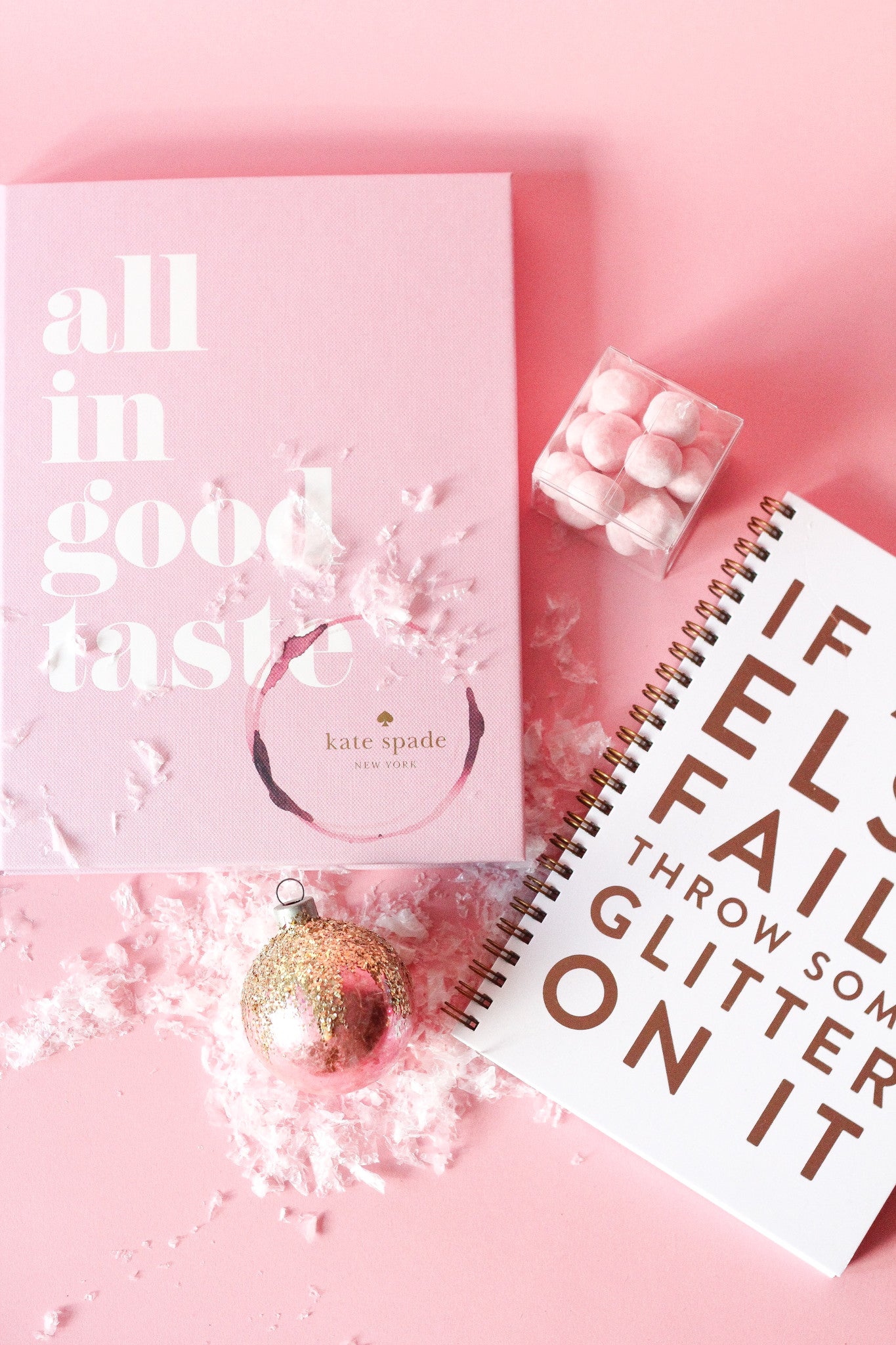 .
RSS
---
Tags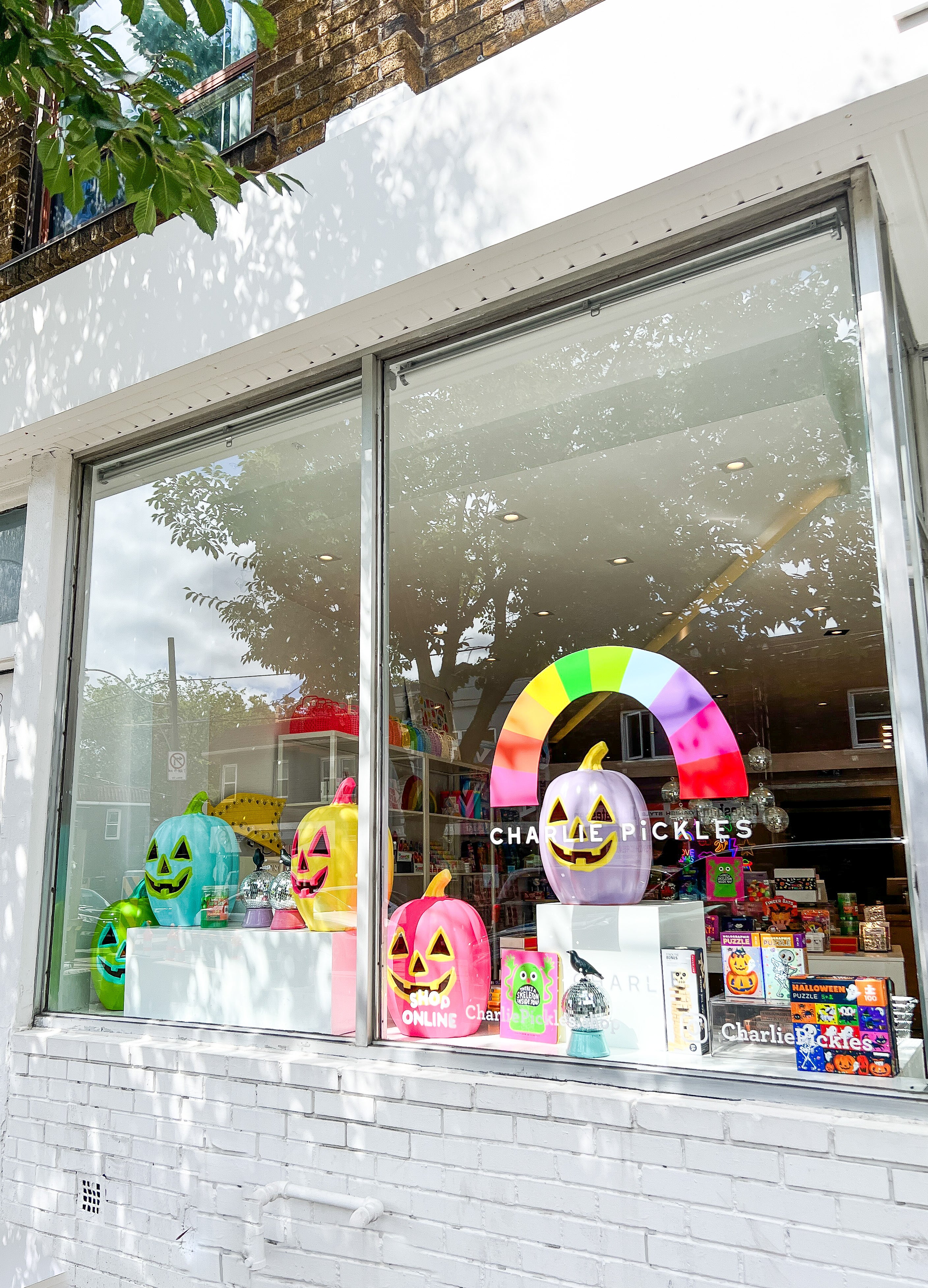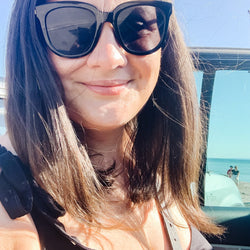 By Lindsay Stephenson
In my search for Halloween window design ideas, I knew we needed something super fun and light hearted, to match our whole vibe. As I...
Read more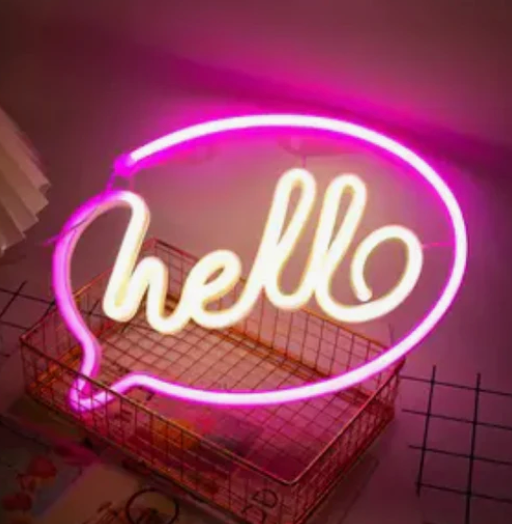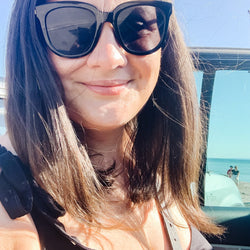 By Lindsay Stephenson
The retail store will be closed from Tuesday, August 22nd, to Tuesday September 6th. Although you will be able to shop online during this time - our...
Read more